garden design
Alexander Gardens provides garden design services to private and commercial clients, from design concept through to the finished product.
We cater for all outdoor space, whether you have a roof terrace or a large family garden. Alexander Gardens accommodates all individual styles and will provide you with your unique design requirement, whether your taste is classic or contemporary.
Our services range from planting plans to comprehensive hand-drawn design presentations tailored to your garden. We provide free, on-site, no obligation consultations to kick start the design process
click below to view each project and the corresponding images.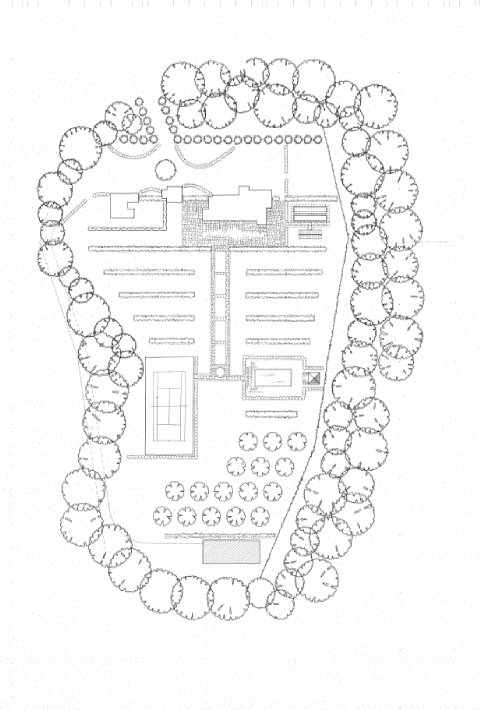 1 | 2 | 3 | 4
Ladygate, Hampshire